Who We Are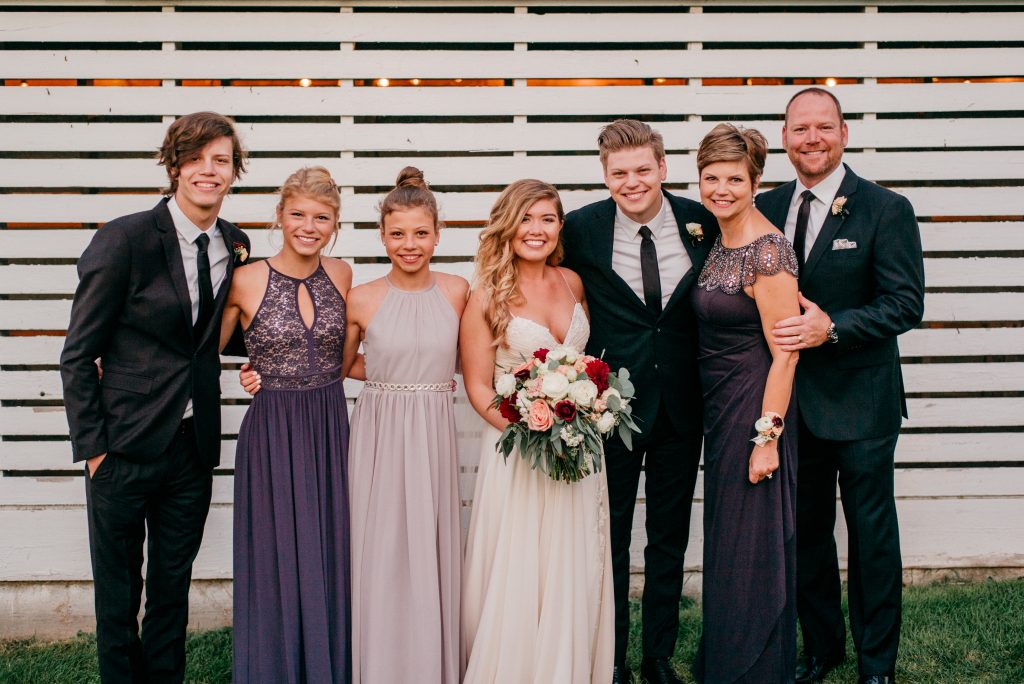 In the spring of 1992 when Derek Blumberg was 19, he tossed a 31-year-old lawn mower into the back of his '75 Ford Country Squire station wagon (yes, the model with the wood side panels). Little did he know it was the beginning of a dream that is doing what he loves for a living – serving his customers.
Today, this dream has become a reality because of his first few customers who took a chance on a teenager with a great work ethic and a drive to satisfy customers – no matter what it took.
Derek is proud of his reputation and the long-standing relationships he's built with his customers. Due to a steady flow of referrals, you won't see much advertising from Quality Seasons. In fact, Derek's idea of his best advertising is how exceptional your lawn & landscape will look to you and your neighbors. The end result? You'll enjoy your free time more knowing you've chosen Quality Seasons.
But don't take his word for it. See what his customers have to say in the testimonial page.
"I unequivocally recommend their services – I've been very happy with their process, their employees and the results!" Karen Gooch